Chamber Music Adelaide's award-winning event, On the Terrace, is now an established part of Adelaide's summer chamber music calendar. Held in collaboration with the Art Gallery of South Australia, South Australian Museum, State Library of South Australia and the Migration Museum the format stays the same each year while the line-up of soloists, duos, trios and quartets refresh and change their repertoire to complement the changing exhibits.
Those wishing to try out chamber music for the first time can enjoy the variety and brevity of the 15-minute musical 'tasting plates' on offer. Seasoned music lovers peruse the program in advance and map out their schedule for the day, moving back and forth between the four cultural institutions.
On the Terrace is a free event that can be enjoyed by families of all ages, and including wheelchair users and blind and vision-impaired patrons. With the help of professional audio describers blind and vision-impaired patrons can experience the event by meeting the musicians before their performance and learning a little about the instruments they play, including feeling the size, shape and material from which each instrument is made and how that affects the sound.
Download the On the Terrace 2018 schedule of artists, performances and repertoire here.

View and slideshow below of selected photos from the 2017 and 2016 On the Terrace. Click to see photos of OTT2018 and the Touch Tours at OTT2018 on the CMA Facebook page.
Chamber Music Adelaide is proud to celebrate Adelaide's designation as a UNESCO City of Music with its presentation of On The Terrace.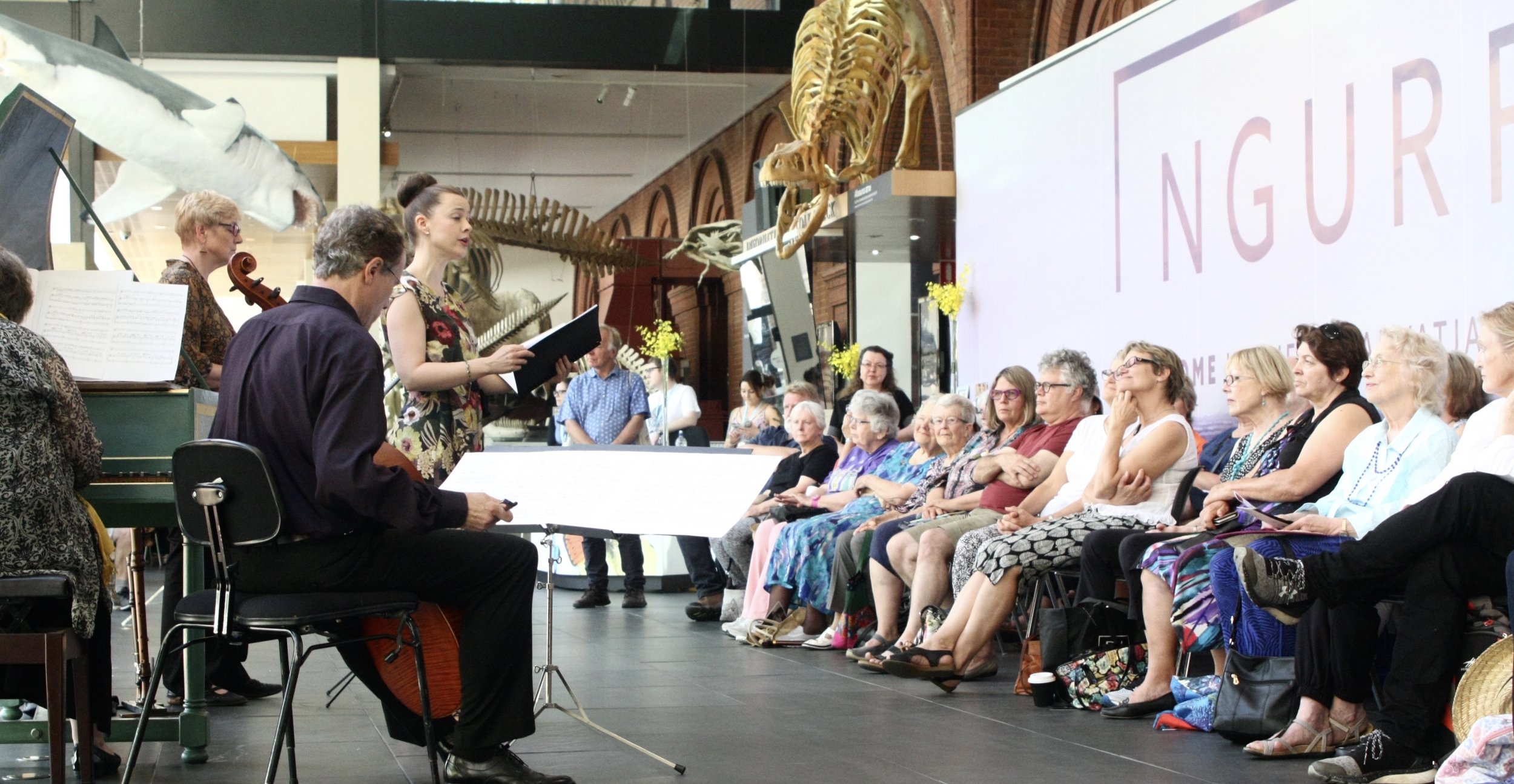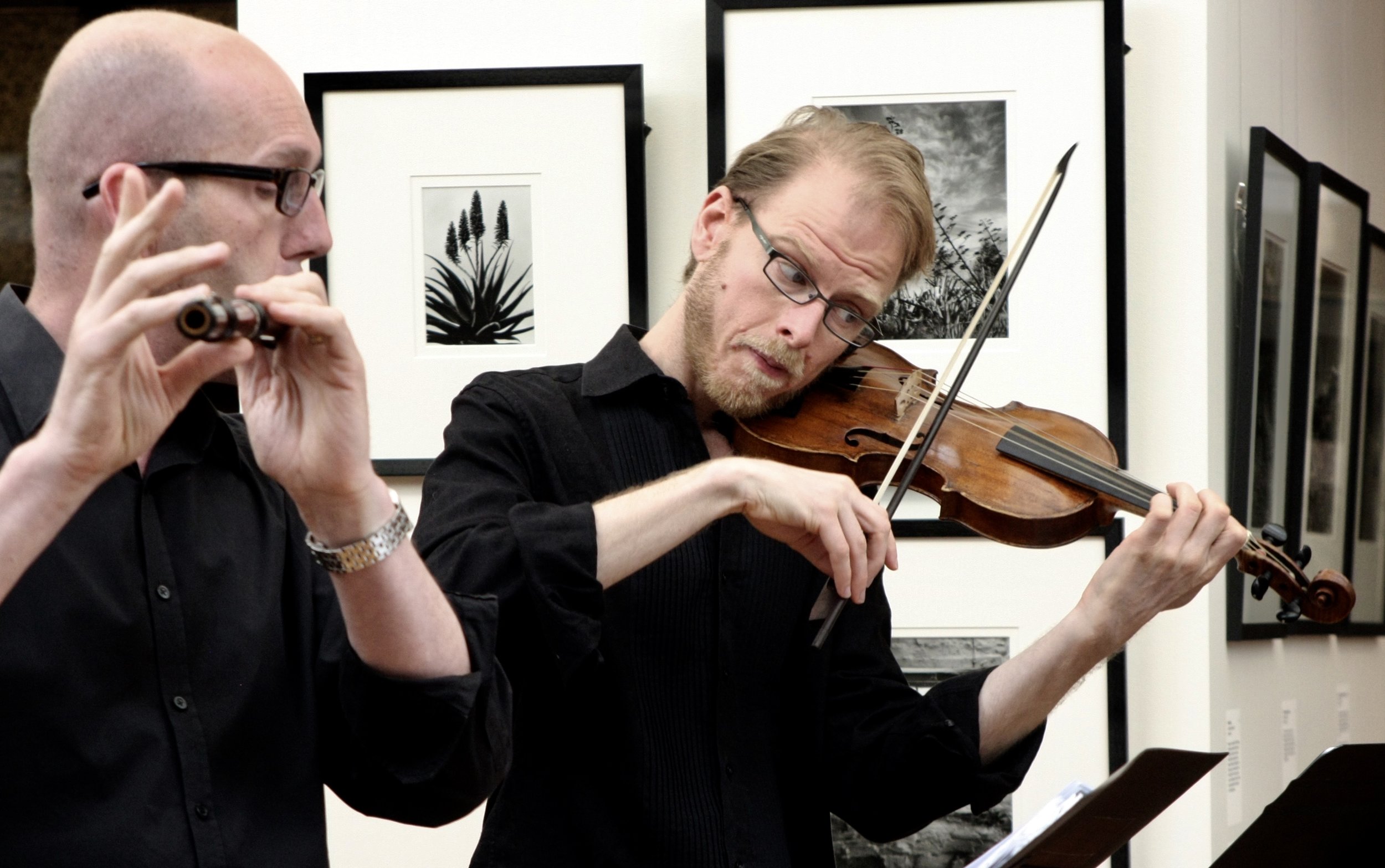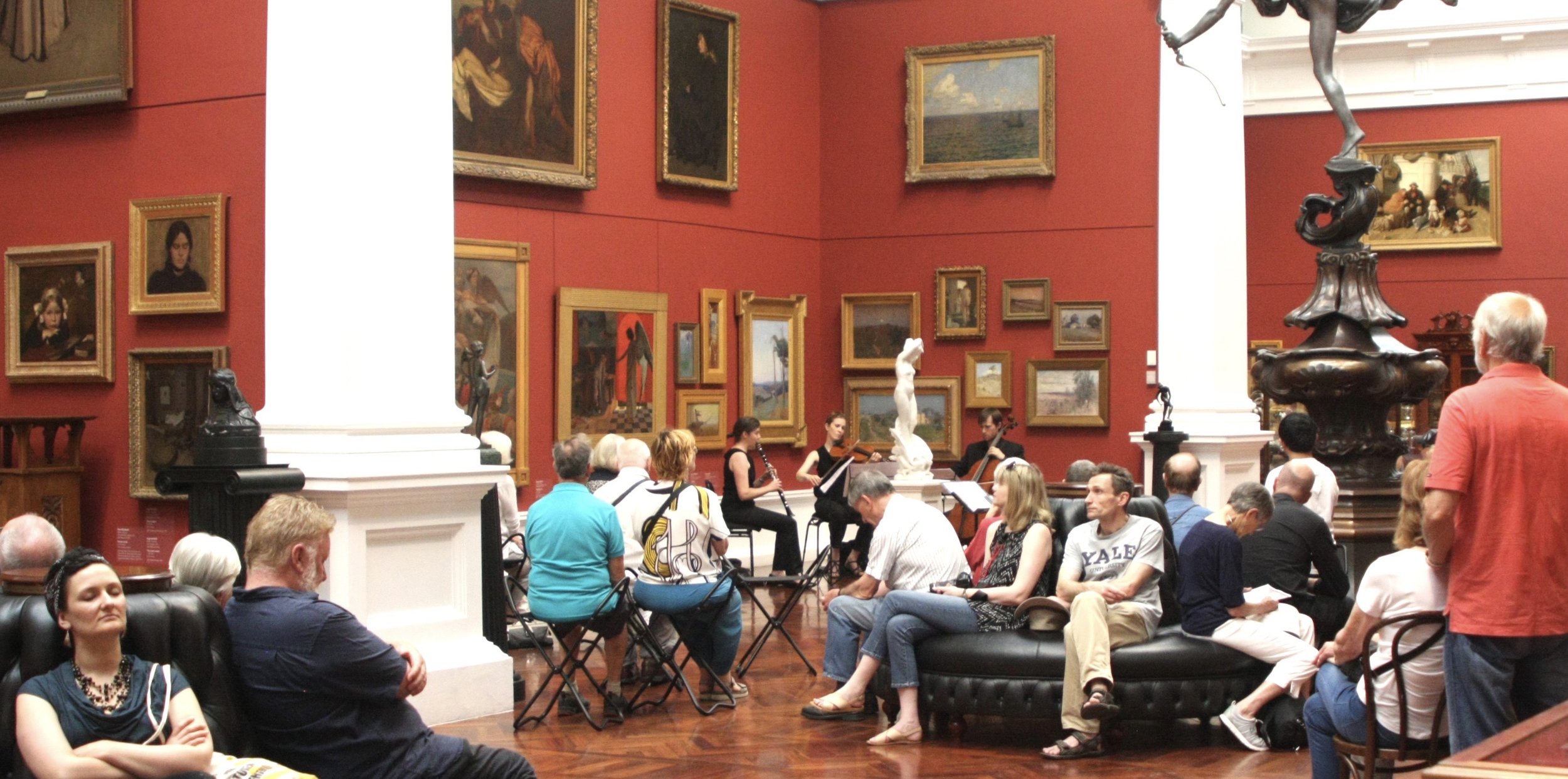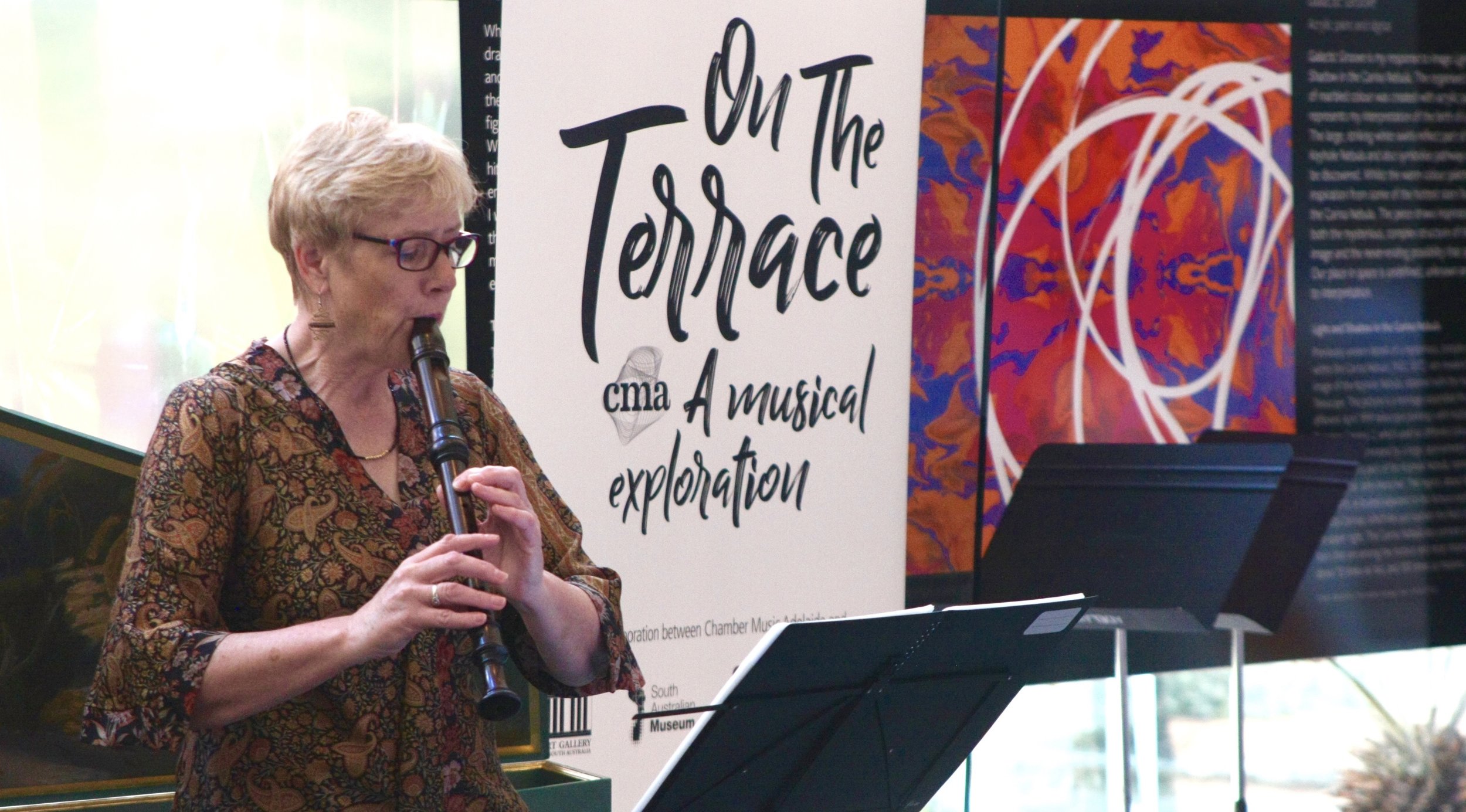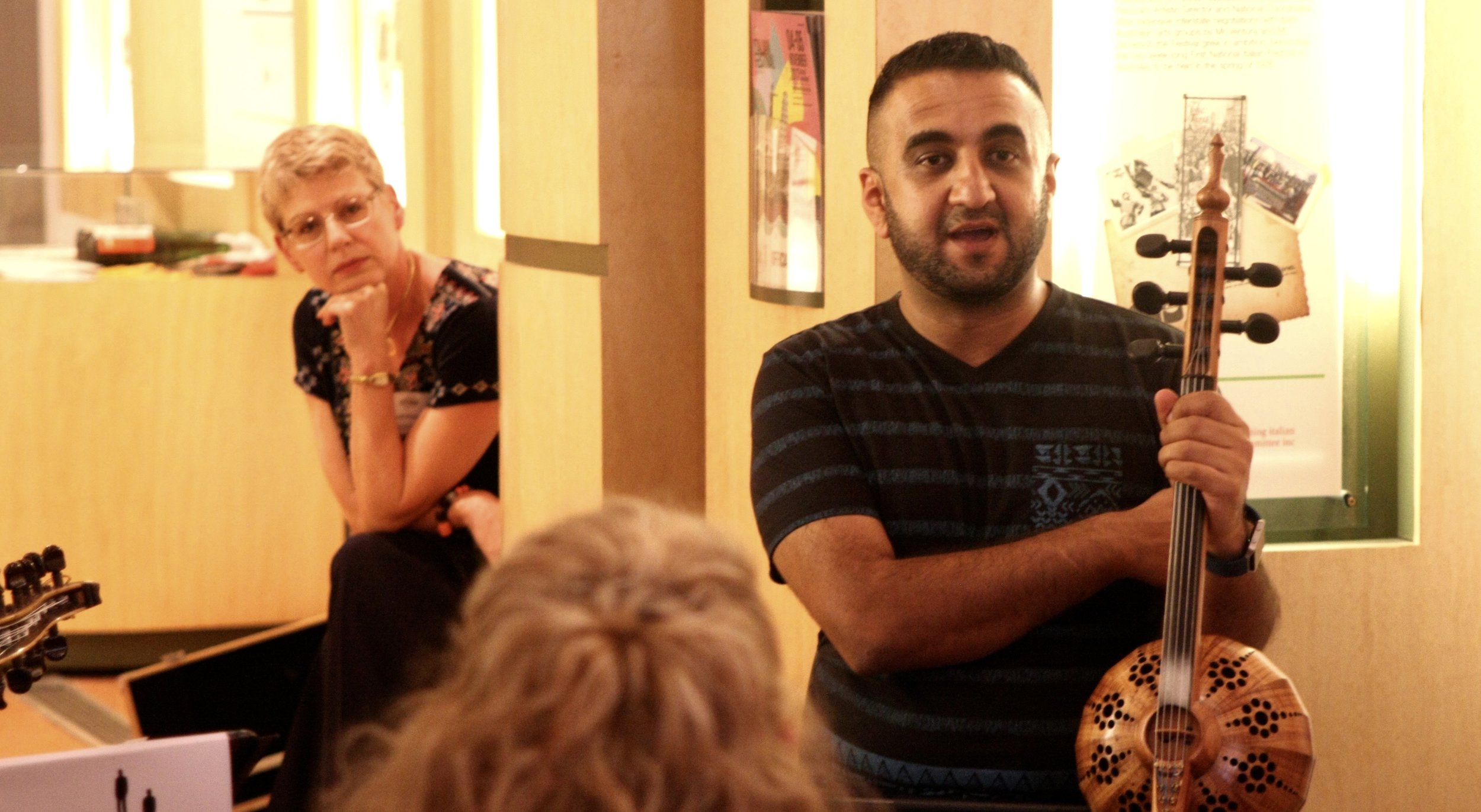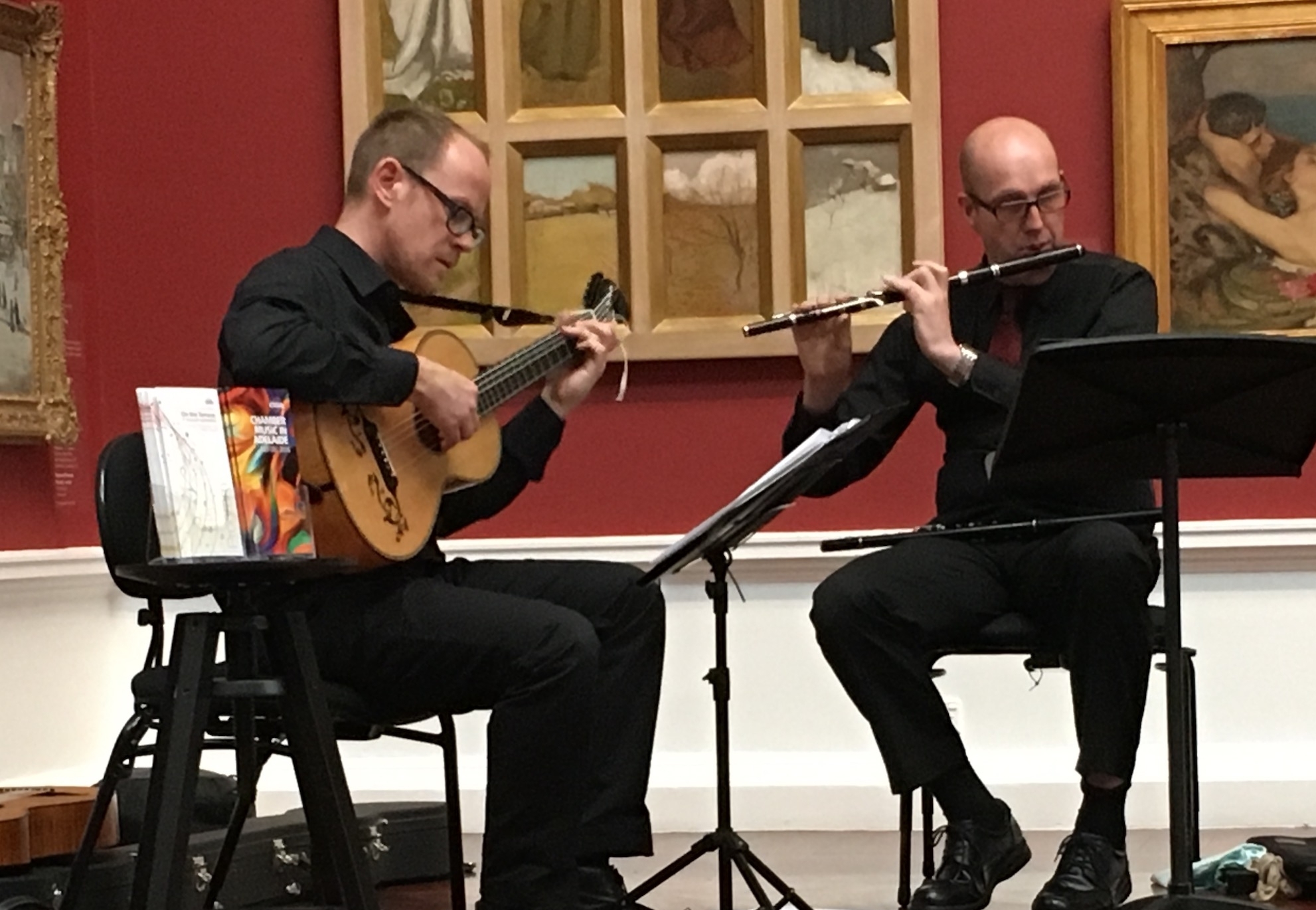 A collaboration between Chamber Music Adelaide and
CMA Champions, Print Solutions, Visualcom and Adelaide Symphony Orchestra